Assistant Coach DJ Bettinger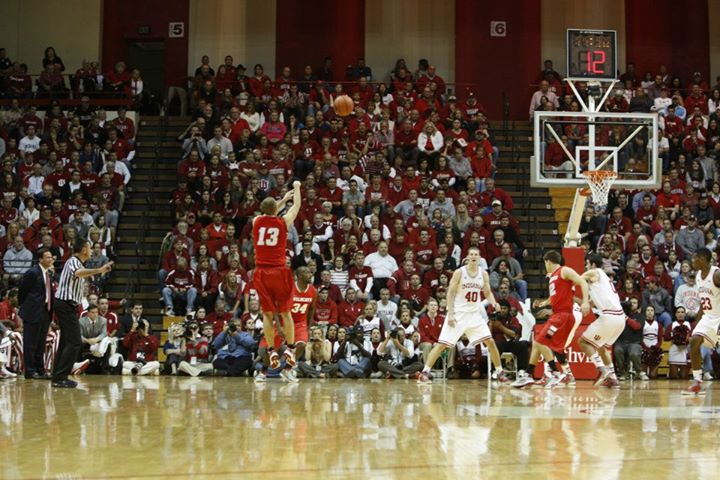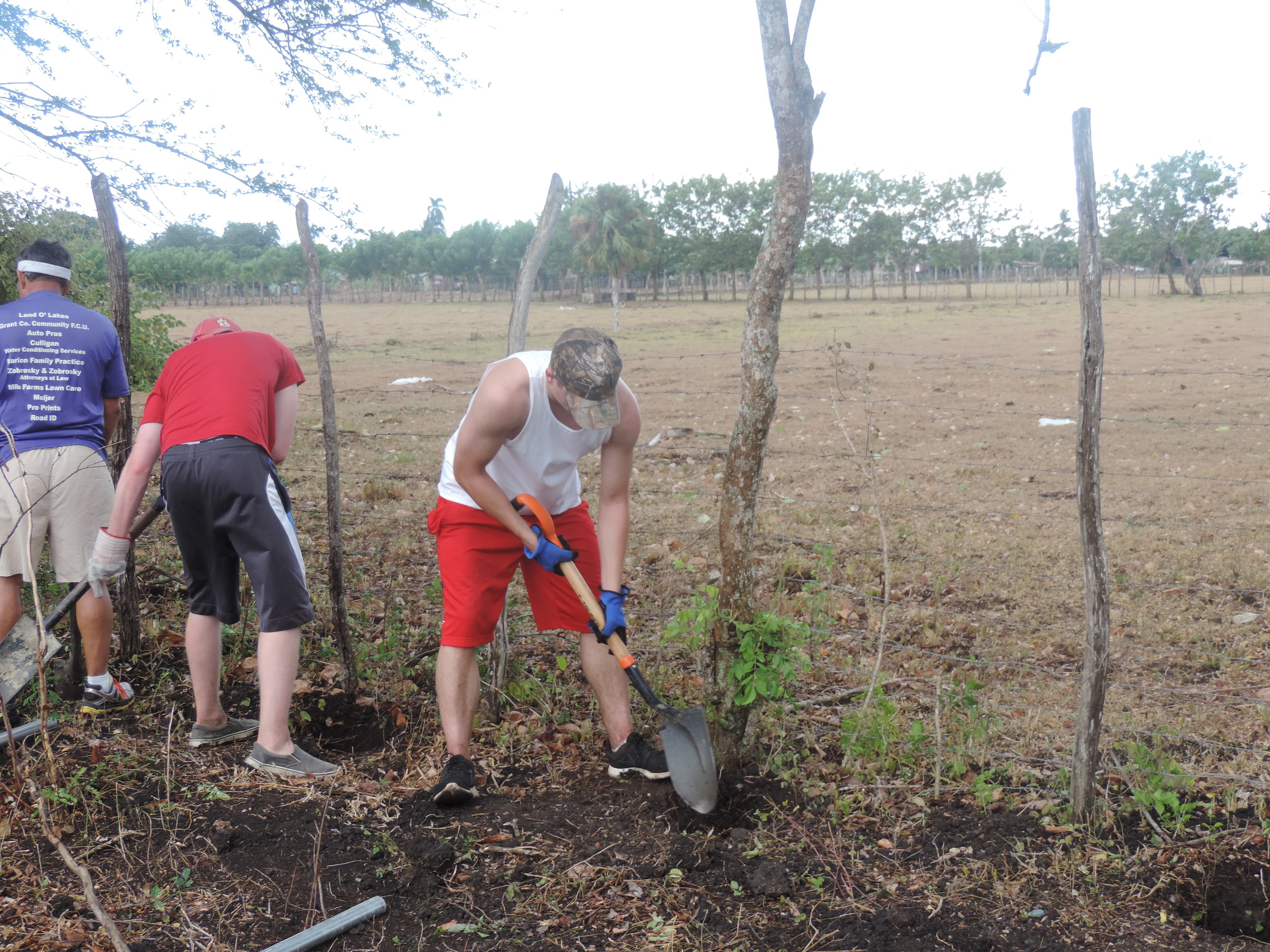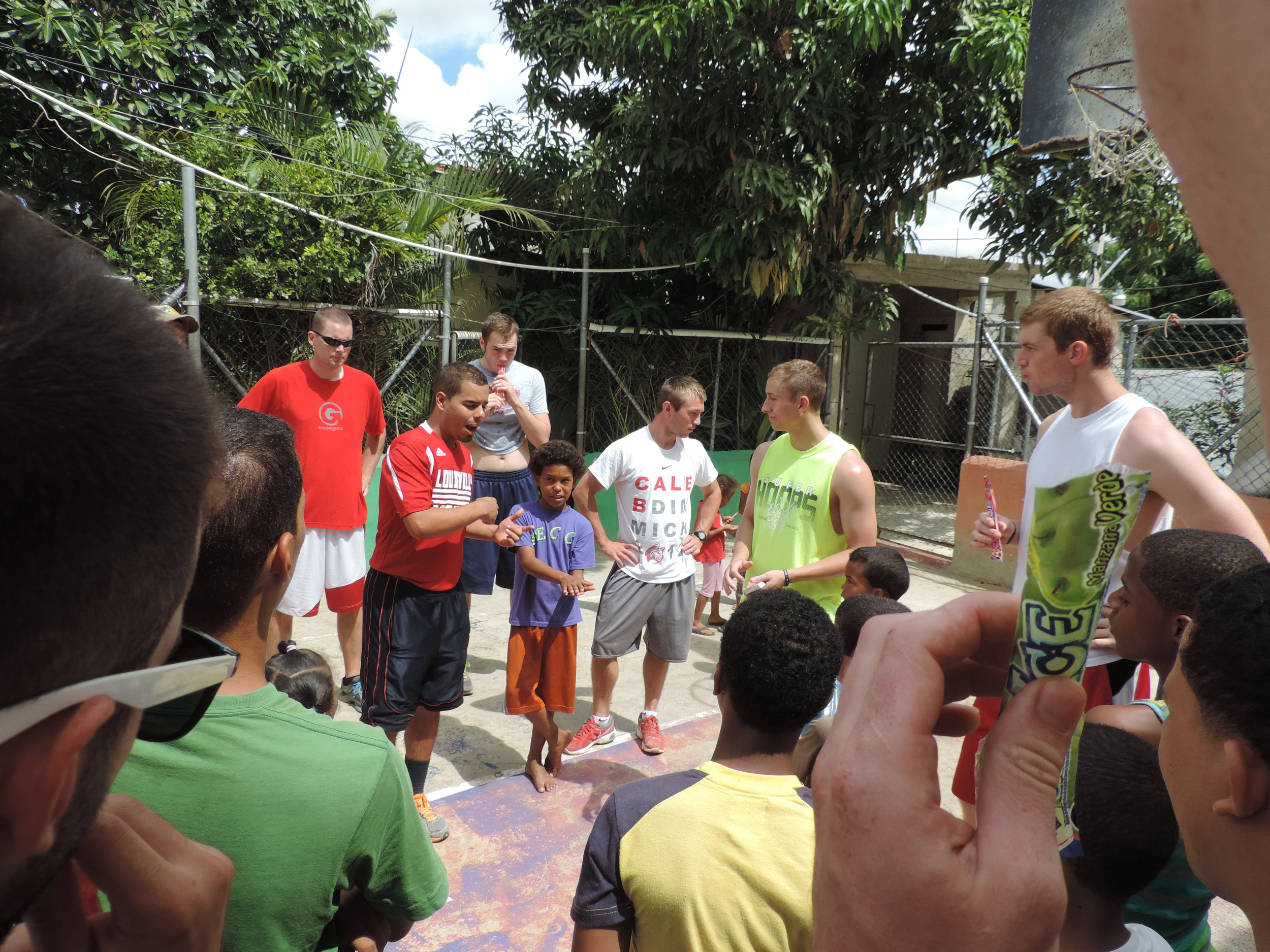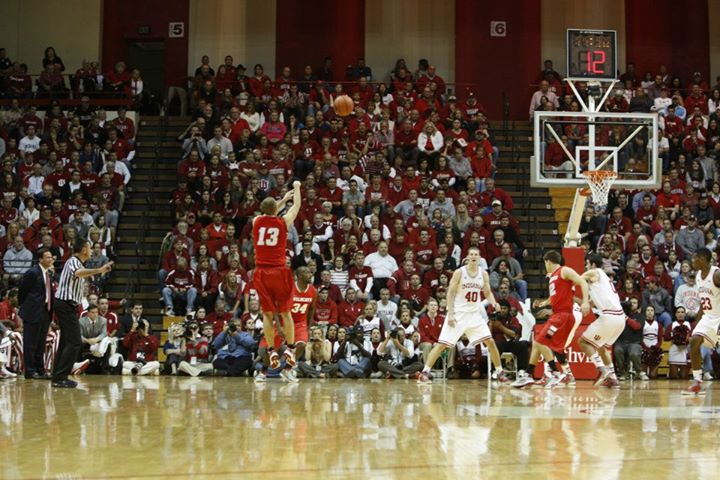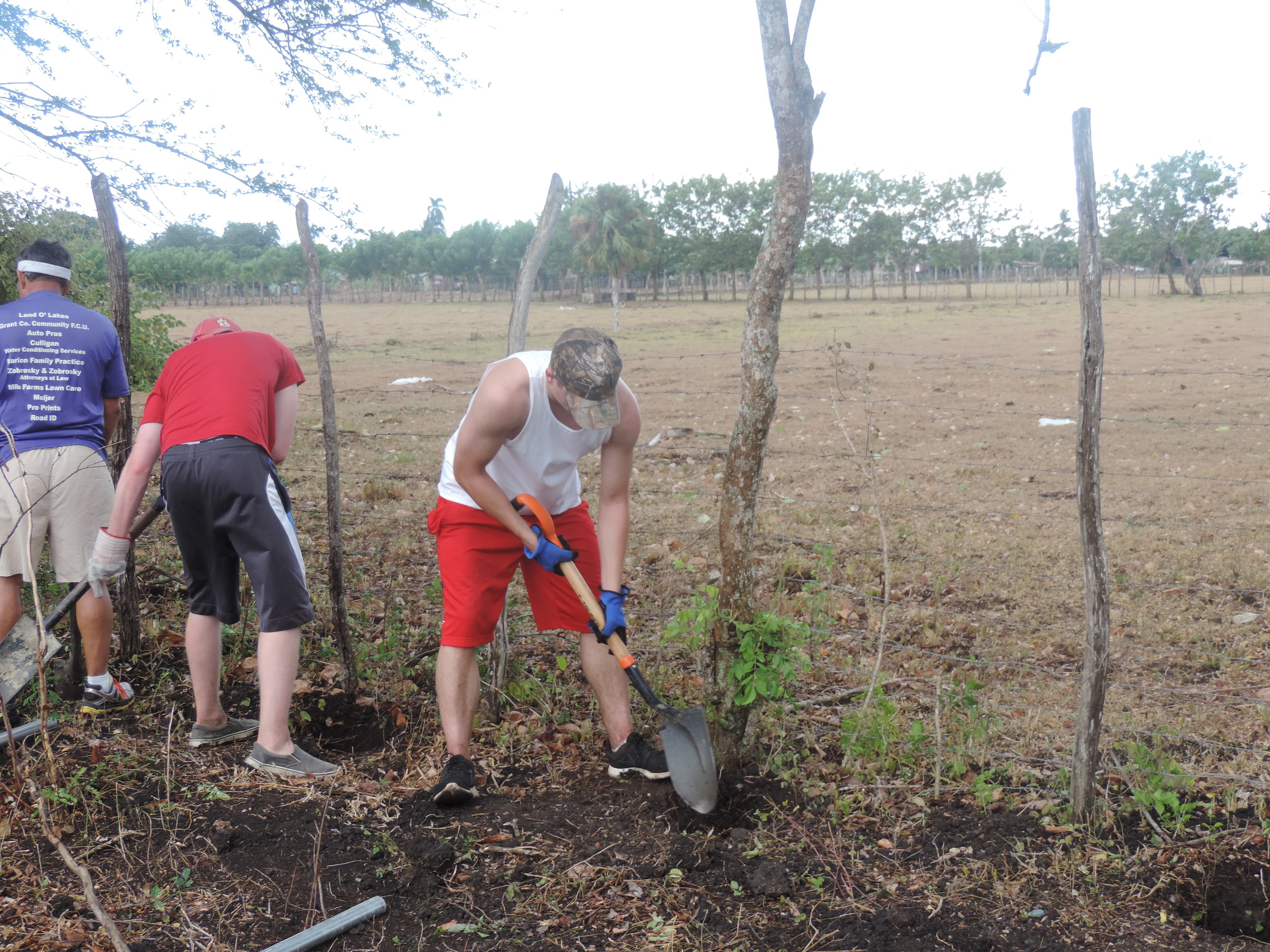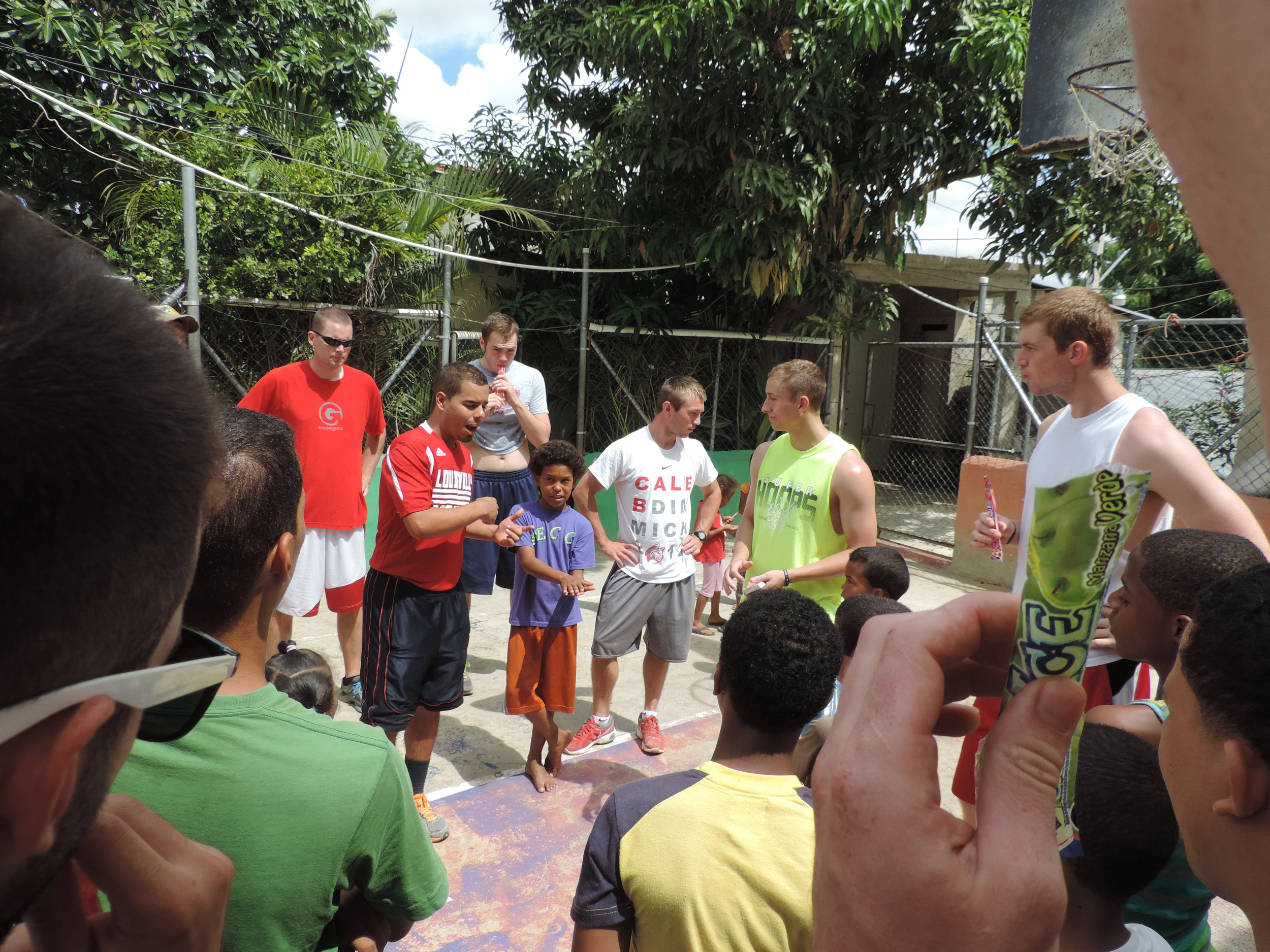 QUICK FACTS
First season on the coaching staff after starting for the past three years for IWU
Ranked 2nd in NAIA DII in 3FG% (0.488) as a junior
Was in the top 25 in NAIA DII in 3FG% and 3FGM as a senior
Shot 8-10 from 3 point range against Goshen College on January 21, 2014
Was named an NAIA Scholar Athlete in 2014 and 2015
Married Mackenzie (Maresh) in August 2015
IN HIS OWN WORDS...
Why I chose IWU...
I chose IWU to grow closer to our Lord and Savior Jesus Christ. Being surrounded by Godly men both within the basketball program and around the University for four years has helped me to grow in more ways than I can count.
What IAm3 means to me...
IAm3 is about doing our best to follow what Christ did on earth, which is serve others. It is a daily mindset that transforms the way you act and think. When I surrender myself to the Holy Spirit, I can see how He then enables me to live out IAm3rd.
How has your life been changed through the program as you have moved through four years of playing and onto the coaching staff?
The program shaped me into the man I am today. I was blessed to be surrounded by godly men who served as mentor and role models and who, over time, empowered me and equipped me to move into a coaching position. They taught and instilled in me leadership qualities that ultimately reflect the God we serve.
What do you hope a player who plays at Indiana Wesleyan University gains from his experience?
I hope every player who comes through IWU makes lifelong friends and brothers in Christ while also carrying out the values of the program, such as hard work and the IAm3rd mentality. I also hope they win a lot of games!