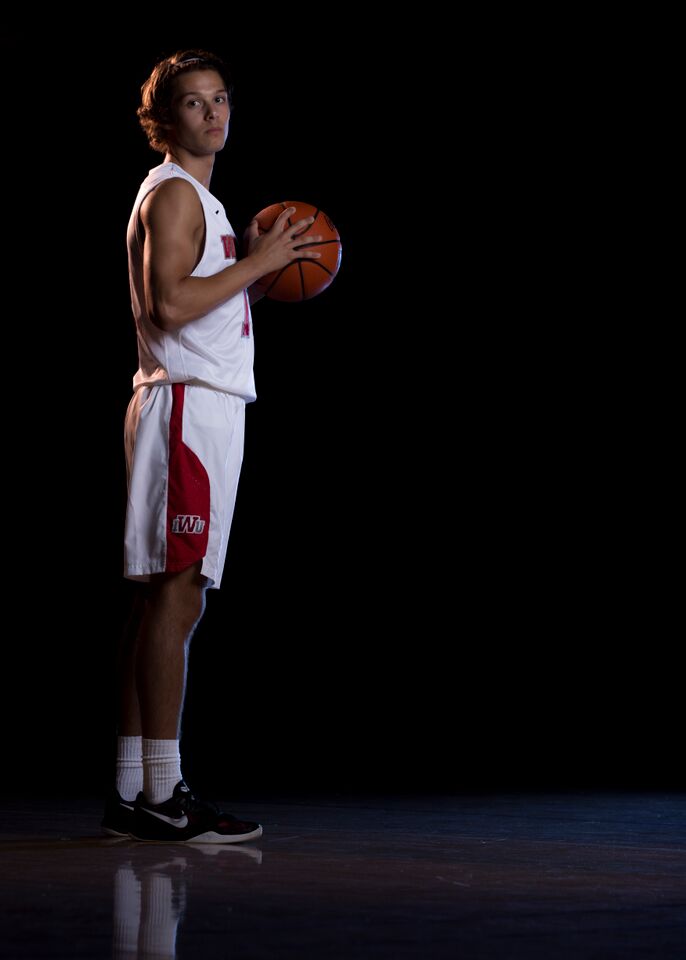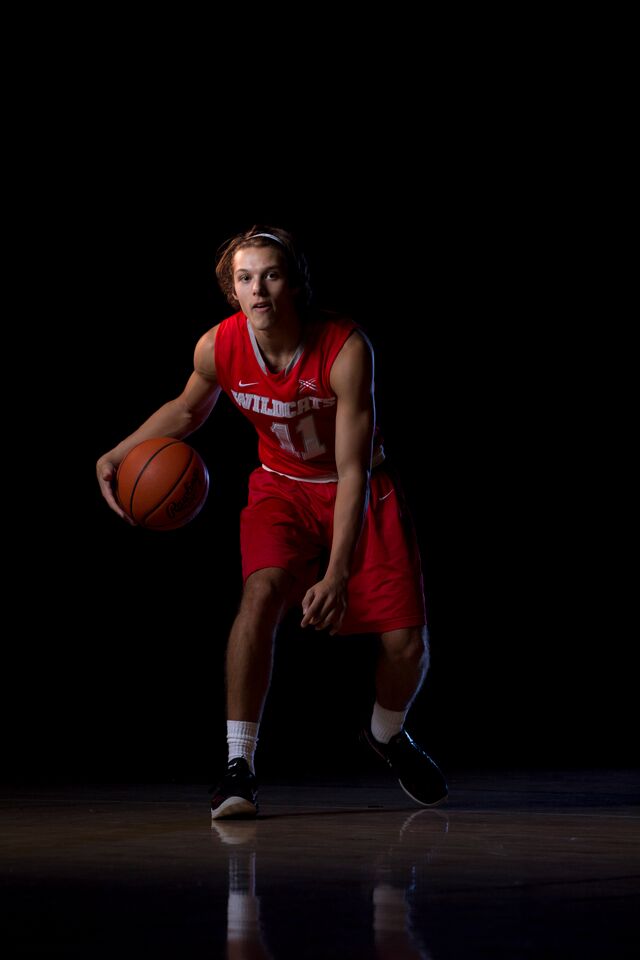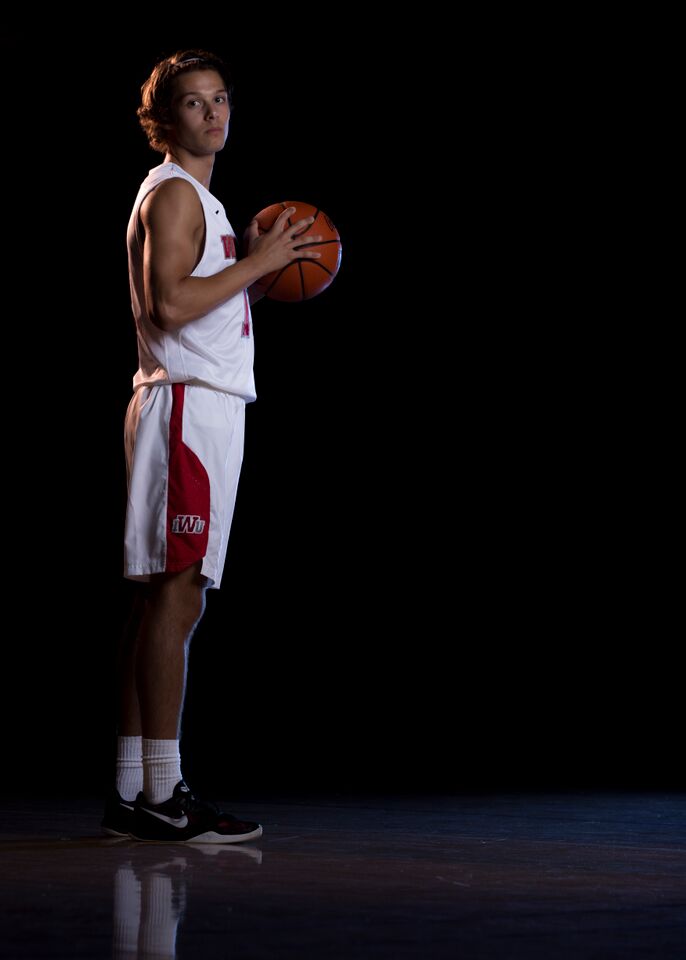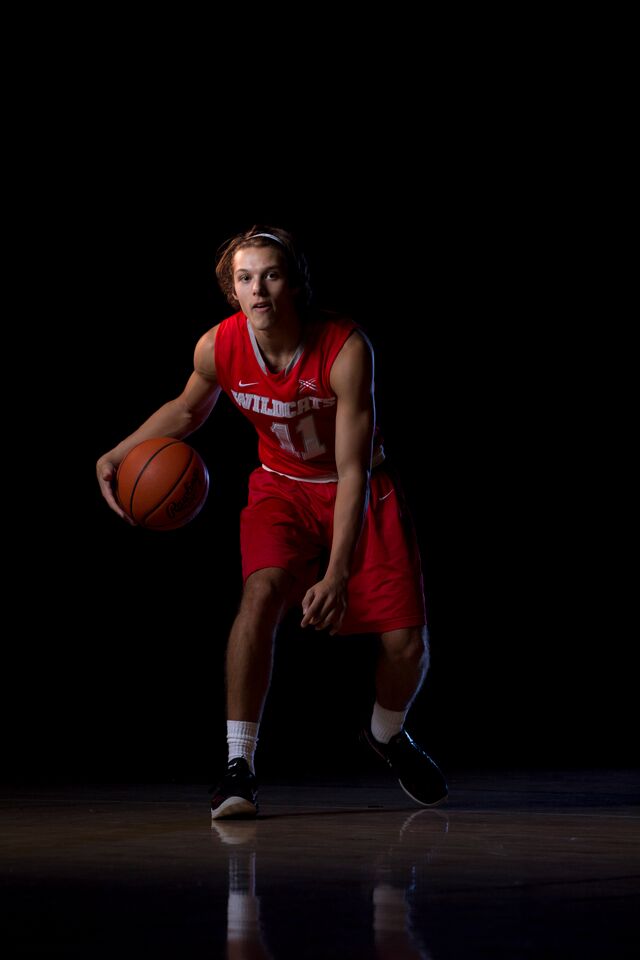 QUICK FACTS
6'1 Sophomore Guard
Redshirted member of 2016 National Championship team
Averaged 11.5 points per game as a senior at Christ Presbyterian Academy
Led Mid South Conference with 52.0 3 FG% as a junior
Was part of 4 district championships, 4 region championships, 4 sectional championships and 2 state championships
4.0 GPA
IN HIS OWN WORDS...
Why IWU...
As I researched IWU, I realized that there was something extremely different about the culture here than other places. IWU isn't a place to just go win a game on a basketball court. It is a place where I was going to be challenged more than ever before to grow into the man of God that I am called to be.
IAm3 is...
IAm3 means thinking of yourself less, overwhelming yourself with the love God has for you, and living for him first. Out of that comes an overwhelming love for others because of the realization that Jesus paid it all and you owe it all to him. As we serve others as Jesus did, we become the best version of ourselves because we our living out of the flow of the Holy Spirit.
Fearless is...
To live fearlessly means to live with the confidence that no matter what happens or what I do, the Grace of God covers me. Through that, I am able to be my complete self to everyone I encounter, and do not fear judgement, trials, or failure, because I know no matter what, Jesus Christ loves me and proved that through his sacrificial death.
The IWU coaching staff is...
Here at IWU, we have a saying, "Man I got it good!" That feeling starts as soon as we enter the locker room everyday and are greeted by the most tremendous coaching staff in the country. We have men in our locker room who believe in the God they follow, and in turn, lead us well through every day we spend together. Not many other places are coaches continuously, purposefully, pushing you to the absolute brink out of a spoiled love because they care about us so much. To have coaches continuously verbalizing prayers and encouragement they speak upon us is very special.
Read a blog post by Micah