Assistant Coach David Dimmich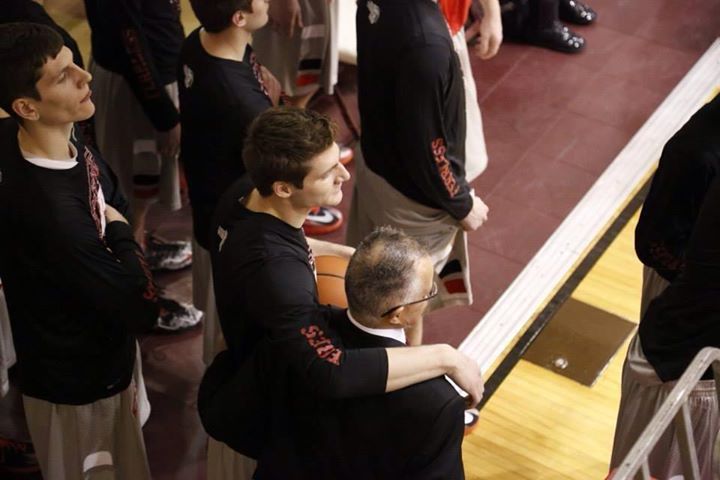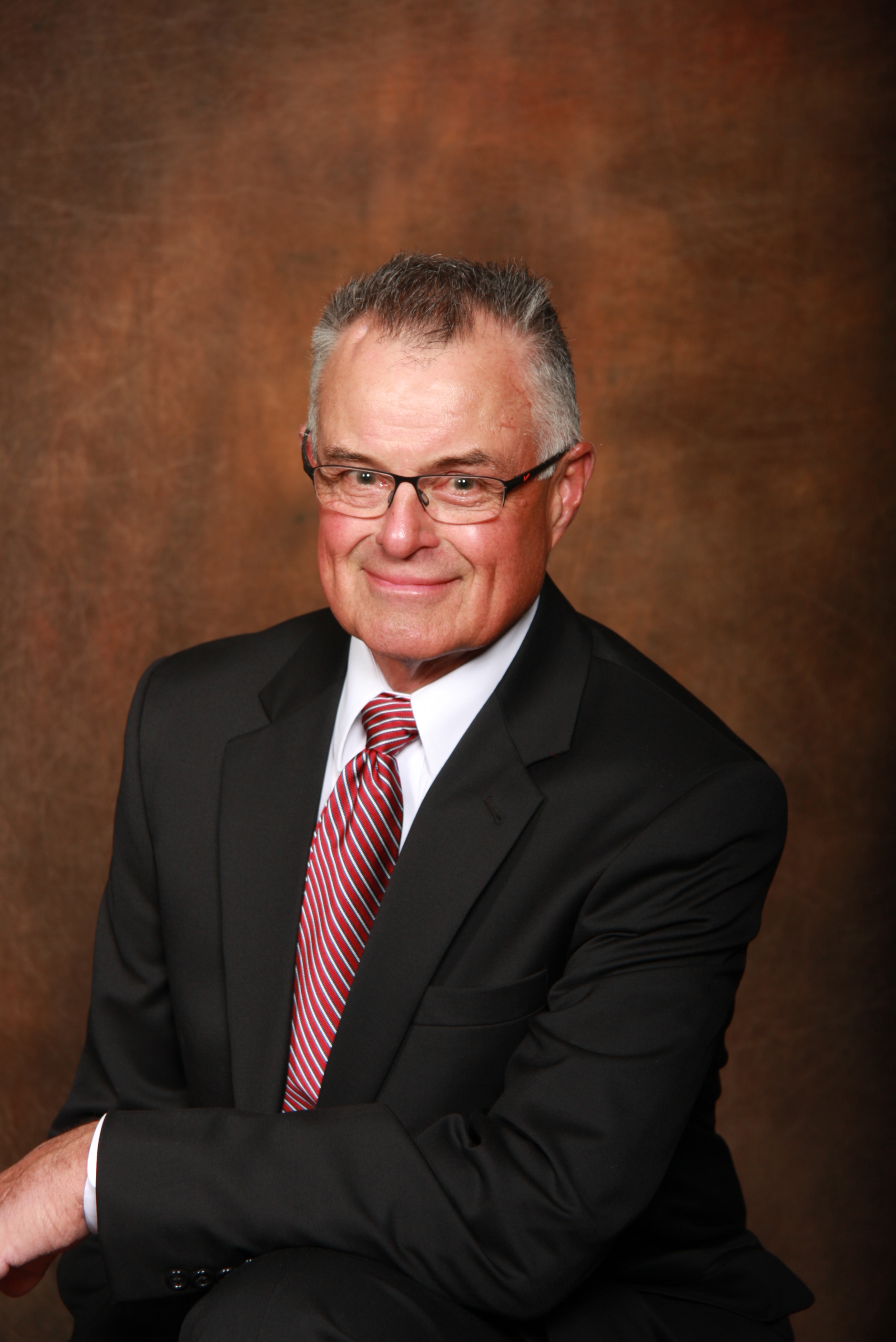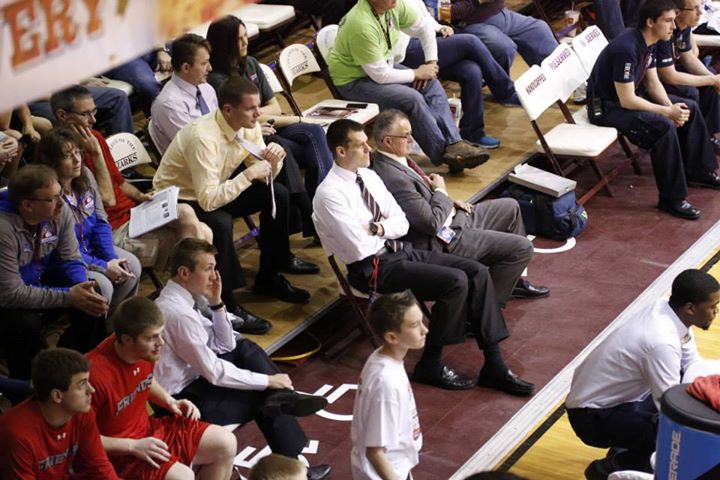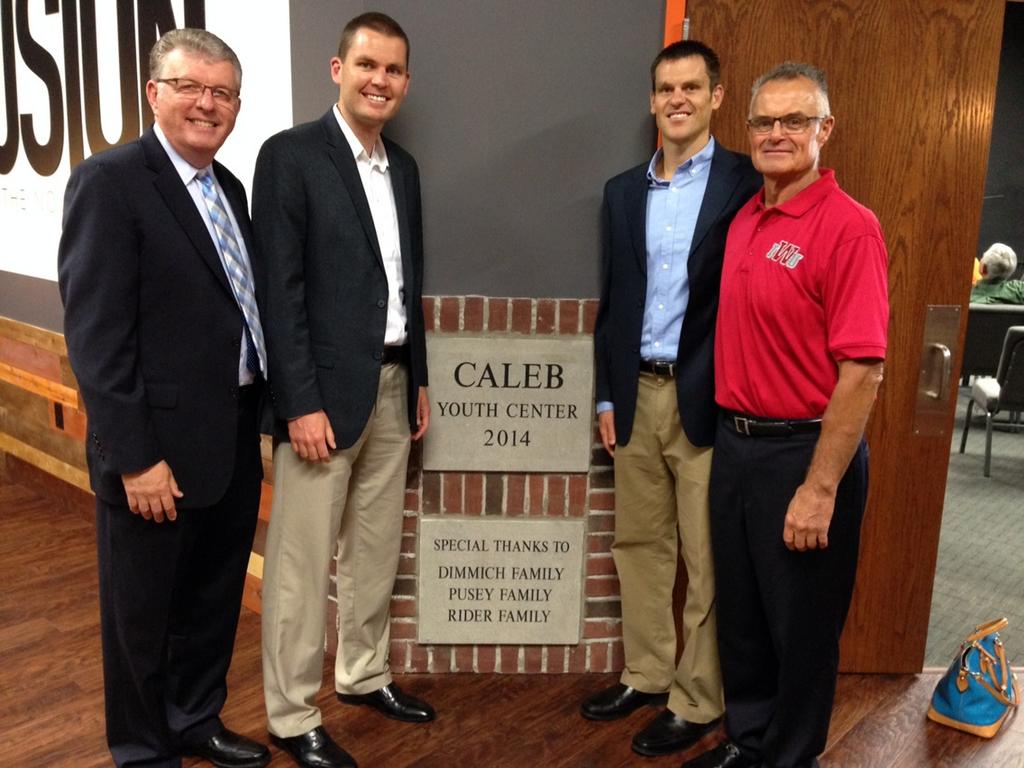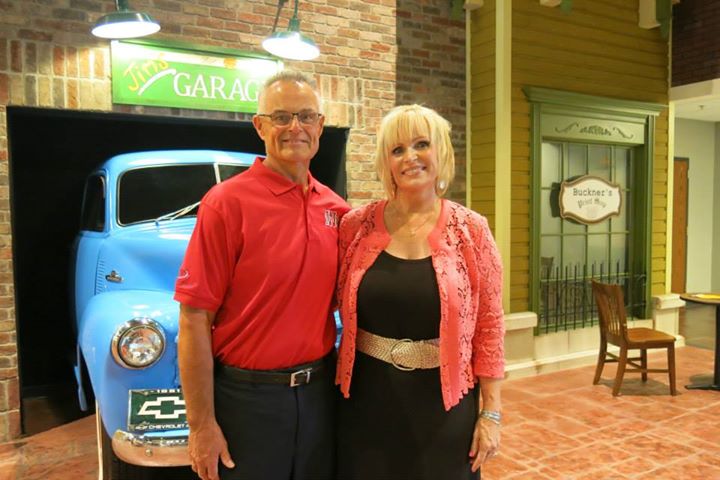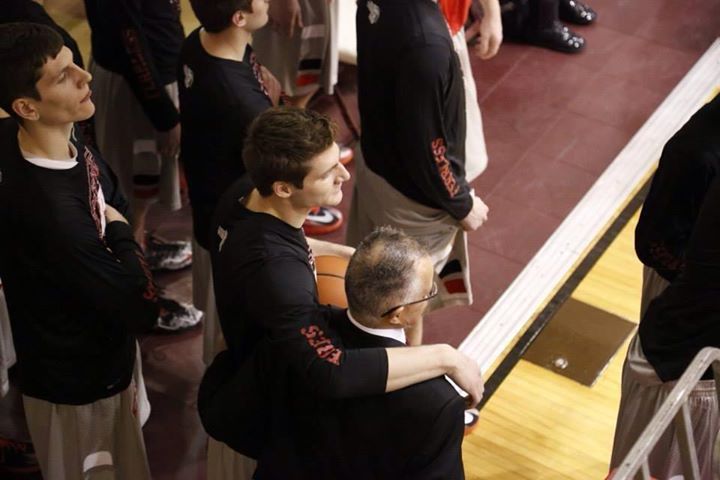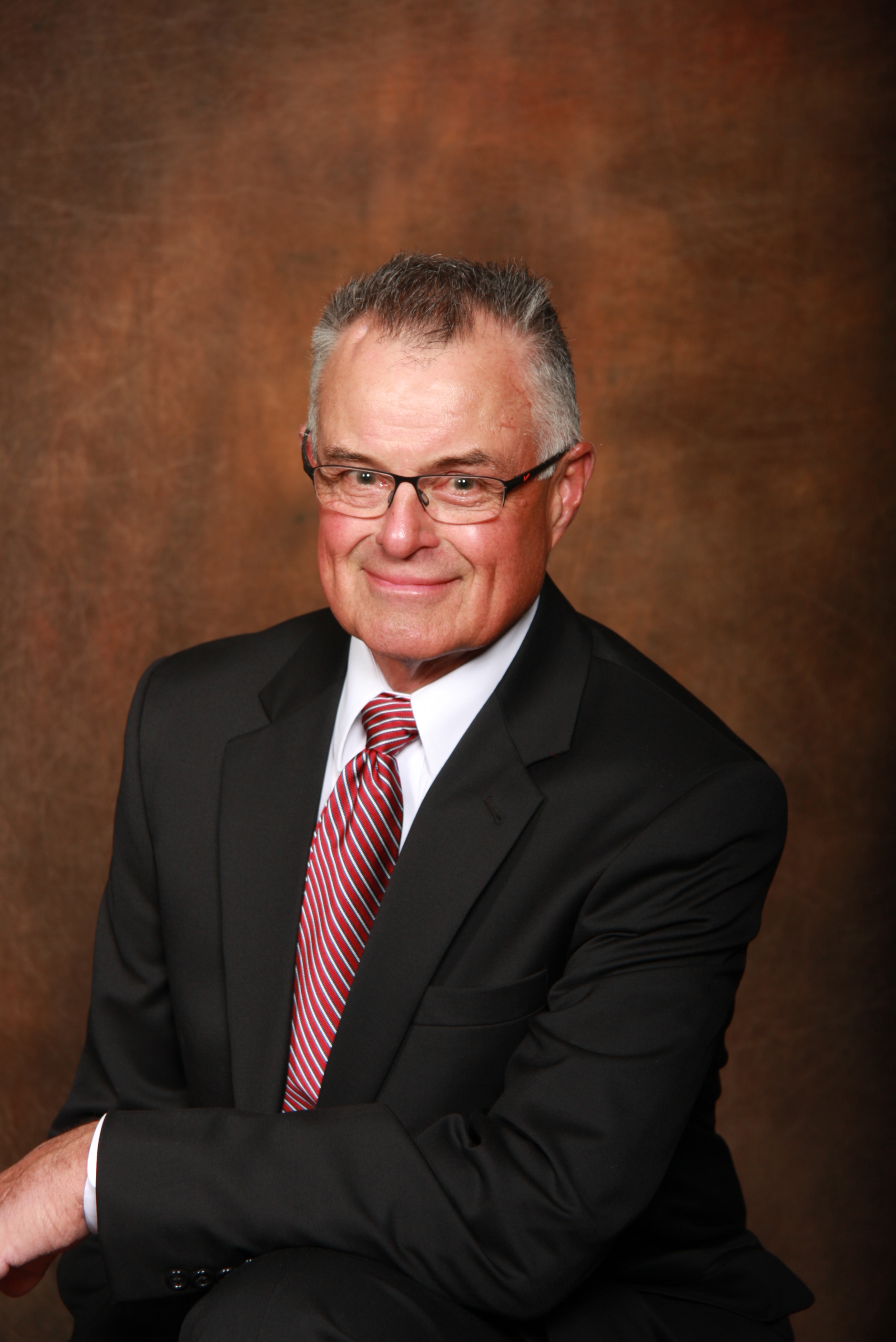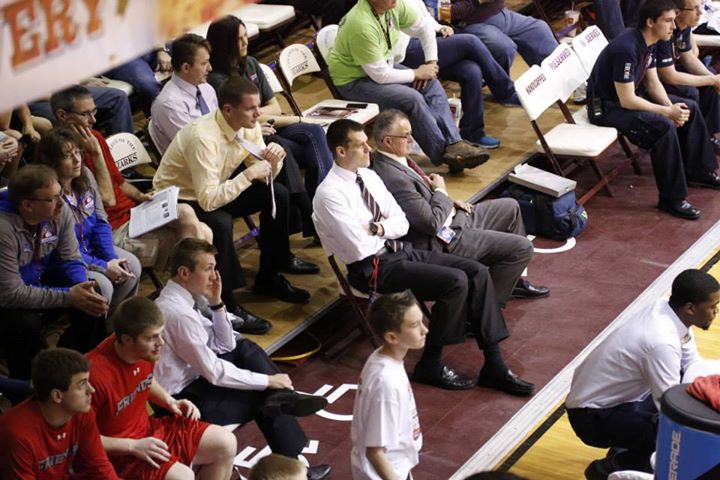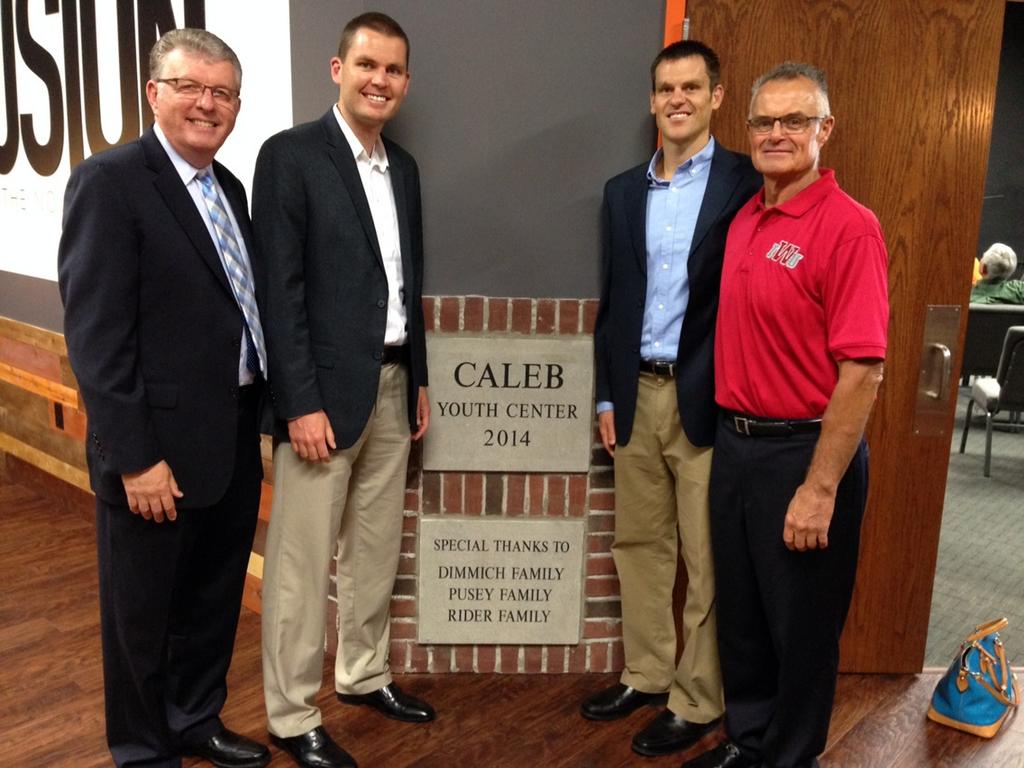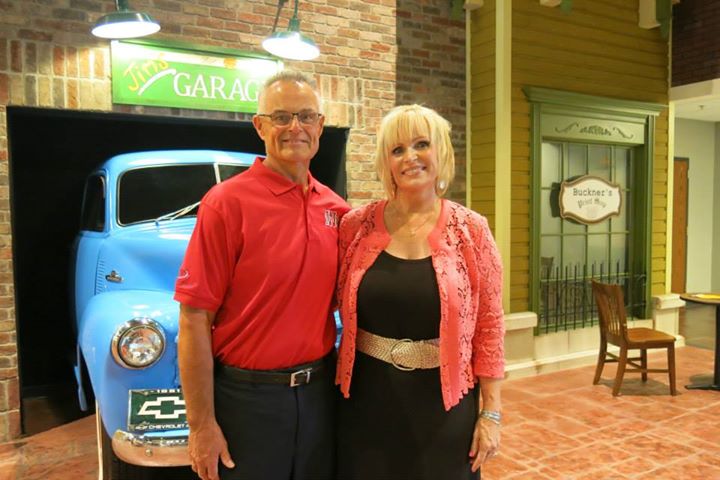 QUICK FACTS
Has been associated with IWU basketball since his son Caleb played for the Wildcats from 1996-1999
Caleb holds three school records, including making 11 3-pointers in a game, and is the only Wildcat to have his jersey (#3) retired
Caleb, who is part of the inspiration behind IAm3rd because of the example he lived and played with, died in a tragic farm accident in 1999
David focuses on recruiting and player relations for the Wildcats
David and his wife Kristin live in West Lafayette. They have a second son, Zach, who along with his wife Landra have their one grandchild Branson
IN HIS OWN WORDS
IAm3 is...
IAm3 is the glue that makes us go. Putting God first and others second always leads to incredible unity among the team and staff. When nobody cares who gets the credit, there is always plenty for everyone.
Fearless is...
Fearless in faith, faithful to act, motivated to serve, determined to win.
What are the biggest changes you have seen in the program since Coach Tonagel took over that has led to success on and off the court?
Coach Tonagel and his staff have created a culture of excellence while never compromising the spiritual principles which led to our success.
What would you tell a parent of a son who was considering IWU along with colleges at a perceived higher level?
I've told many parents that you can receive a reasonably good education at about any school in our land, but only a handful will help your son truly become the man God has called him to be, and the one as parents we've all prayed, hoped and dreamed he would someday become.