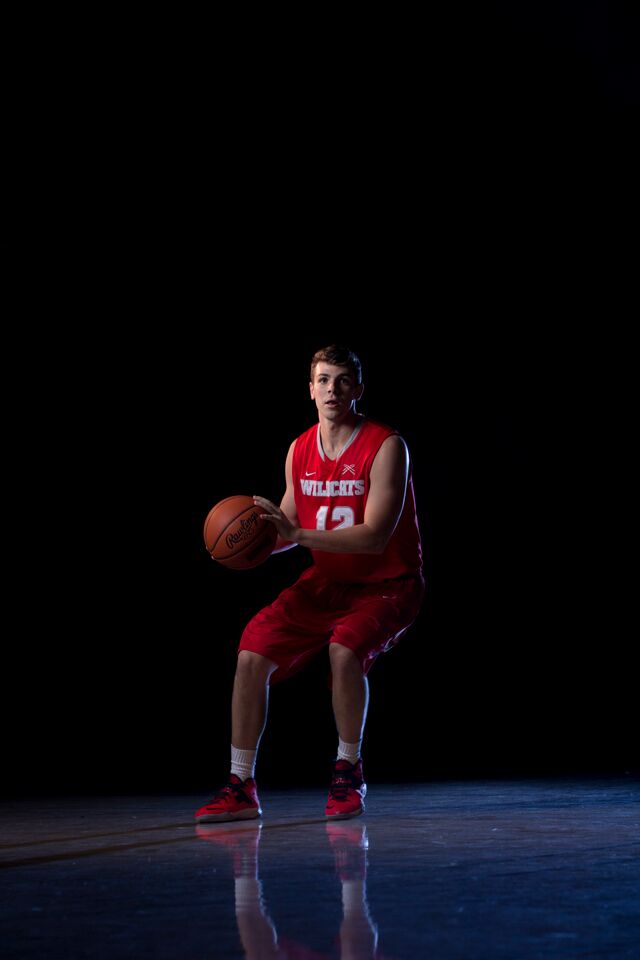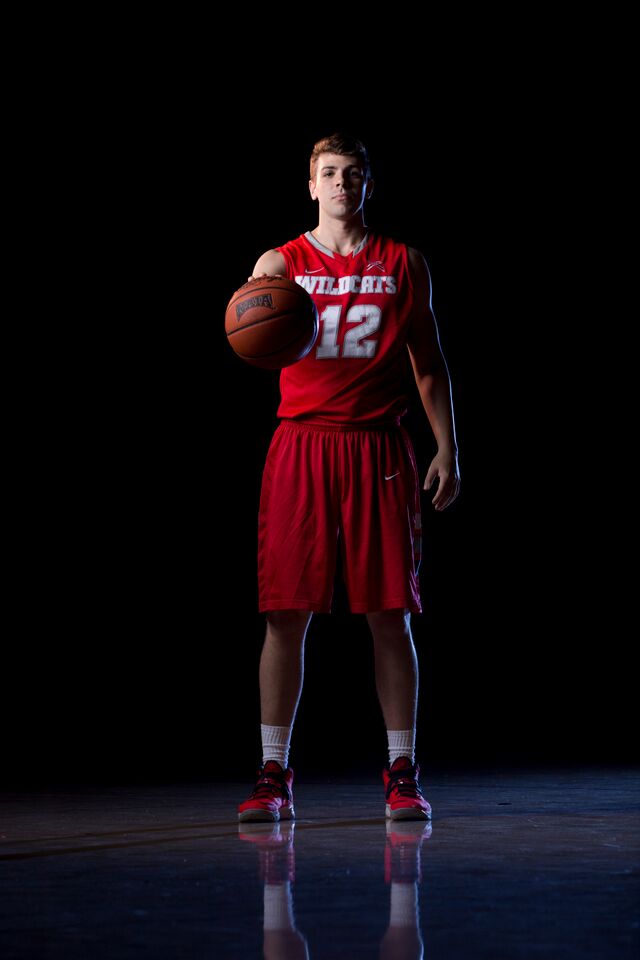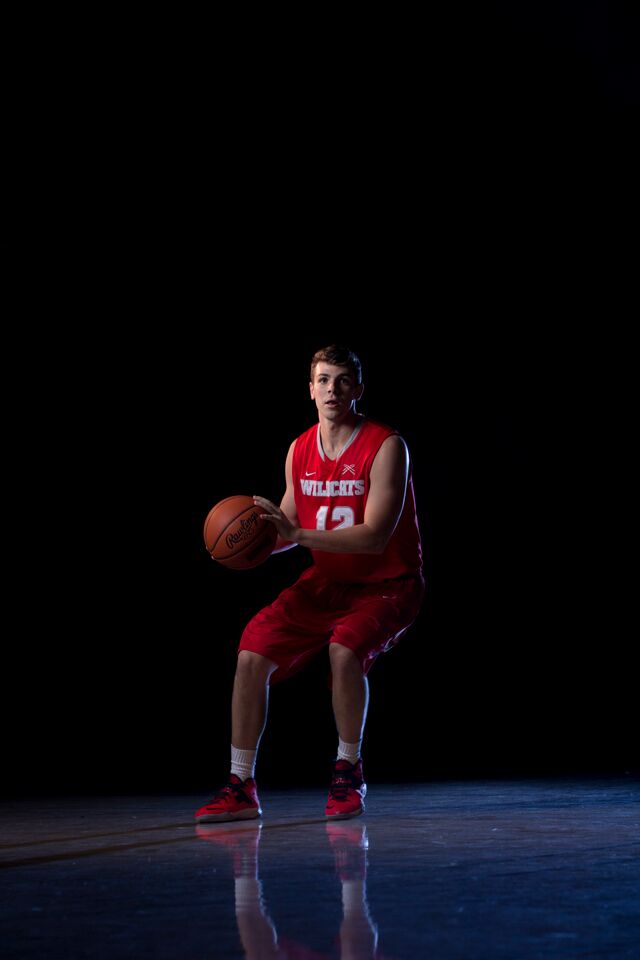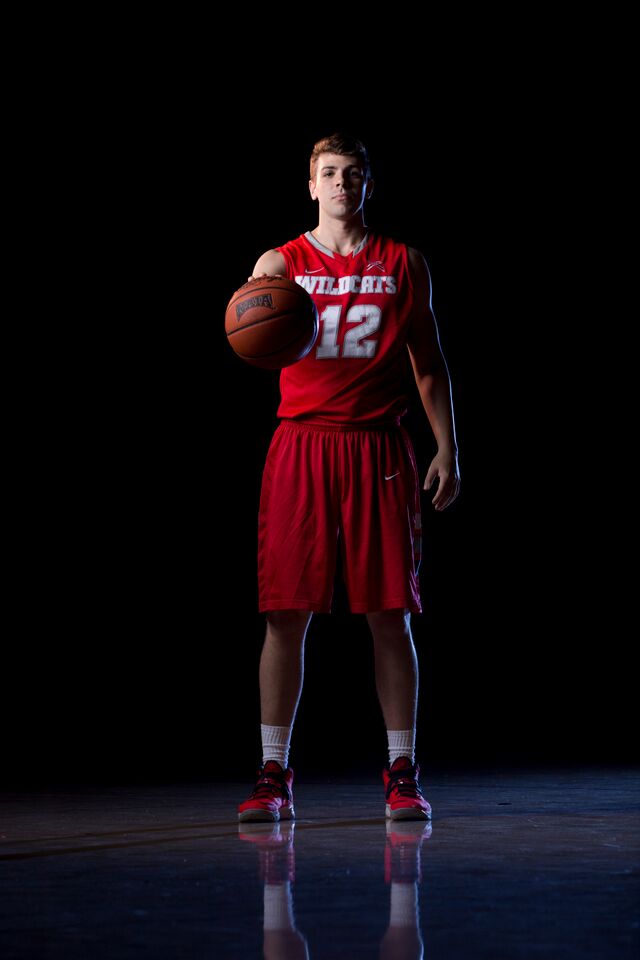 QUICK FACTS
6'3 Sophomore Guard
Played in 21 games as a Freshman at Wright State University
Averaged 25.6 points, 7.3 rebounds, and 3.2 assists as a Senior at Wapahani
Holds school record for most points in a career and in a single game
Named to prestigious Indiana All-Star team after he led Wapahani to a 44-6 record over his final two seasons
IN HIS OWN WORDS...
Why IWU...
A big reason why I chose IWU was because of the culture of the program.
IAm3 is...
IAm3 is a great way to live your life everyday. By putting God first, others second, and myself third I know at the end of the day I will have succeeded.
Fearless is...
Attacking everyday with the attitude that you can do anything you put your mind to is living fearlessly.
The IWU coaching staff is...
The coaching staff at IWU is a great group of godly men. They are all very honest and care for your success not only as a basketball player, but as a person as well.
read a blog post by grant