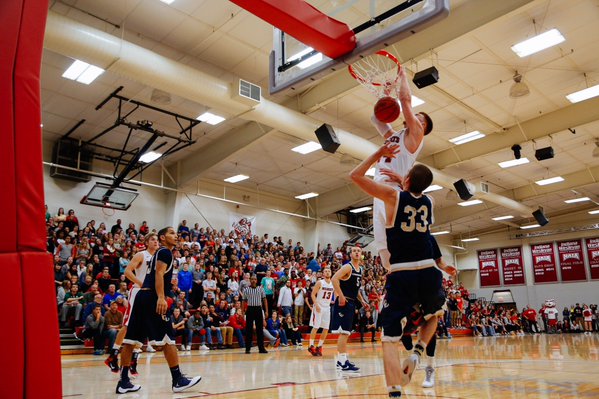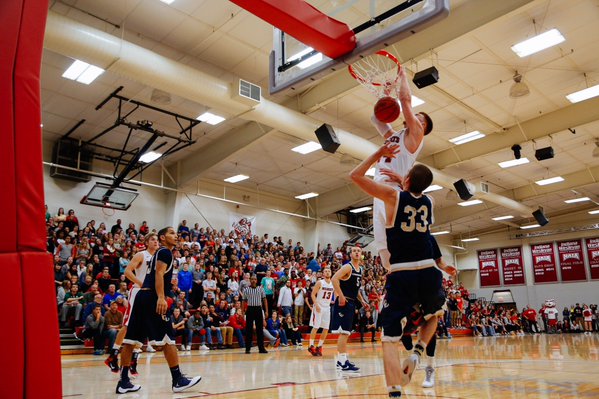 QUICK FACTS
6'7 Senior Forward
Averaged 13.8 points as a junior while shooting 55.7 FG% and 40.0 3FG%
Career high 33 points on February 4 vs Huntington
991 career points and 95 career wins through 3 seasons
Averaged 19.1 points, 5.9 rebounds and 3.7 assists per game as a Senior at Mooresville High School
Was named to the Indiana Junior All-Star team after averaging 20.0 points and 7.5 rebounds per game
IN HIS OWN WORDS...
Why IWU...
I chose IWU because of how personal the coaches, players and people across campus made me feel like a part of a big family. IWU competes at a level beyond any division and always strives to put God first in everything they do. This spoke volumes to me.
IAm3 is...
IAm3 is a way to deliberately train your mind to put God first, others second and yourself third in everything you do. This mentality has impacted me immensely since I have been at IWU for a short amount of time.
Fearless is...
Playing fearlessly is about forgetting about your past mistakes, giving your all for your teammates, and having a mentality of funneling your fear in order to strike fear in our competition.
The IWU coaching staff is...
The coaching staff started impacting me the day they started recruiting me. The fact that they cared about me more as a person than as a basketball player made a lasting impression throughout the recruiting process. Being encouraged by all of them is not only about basketball, but has impacted my life on a spiritual level from day 1.