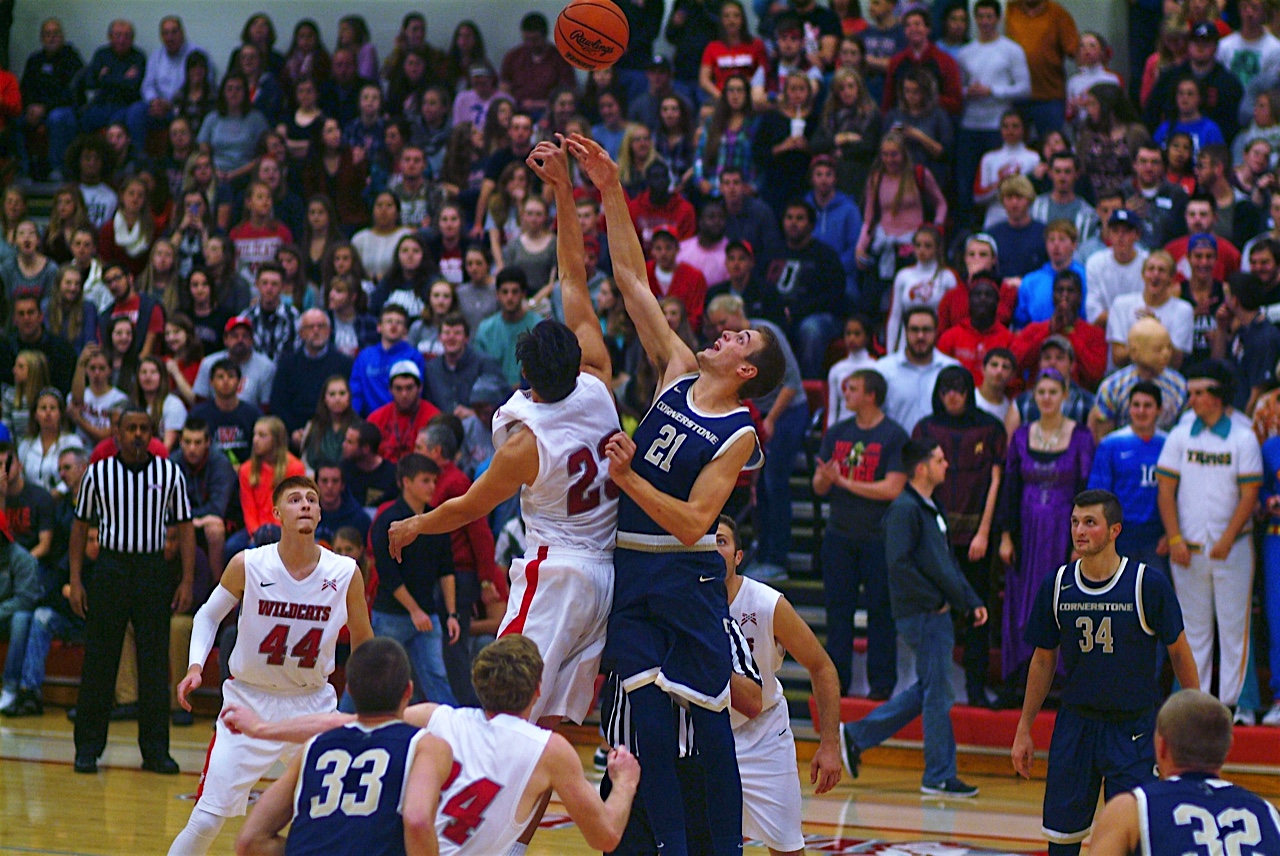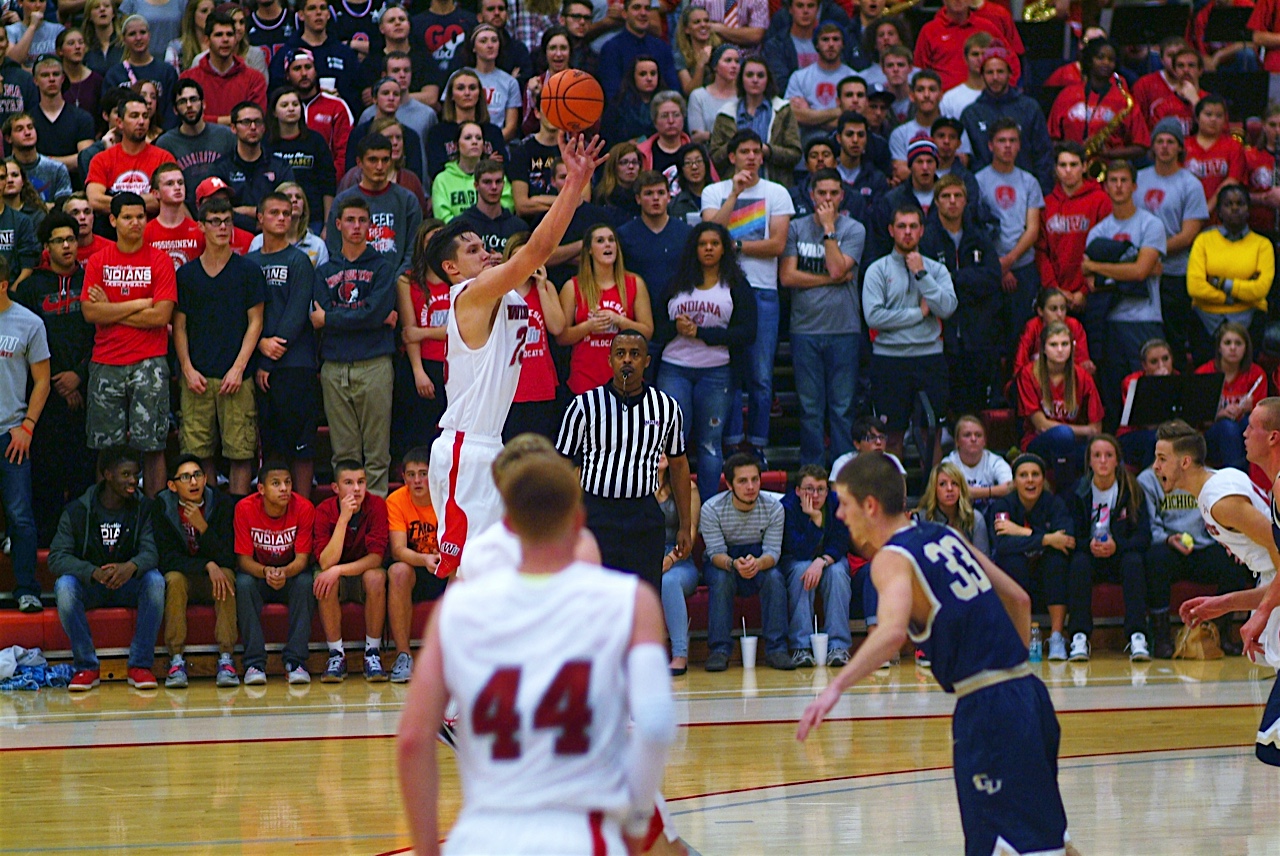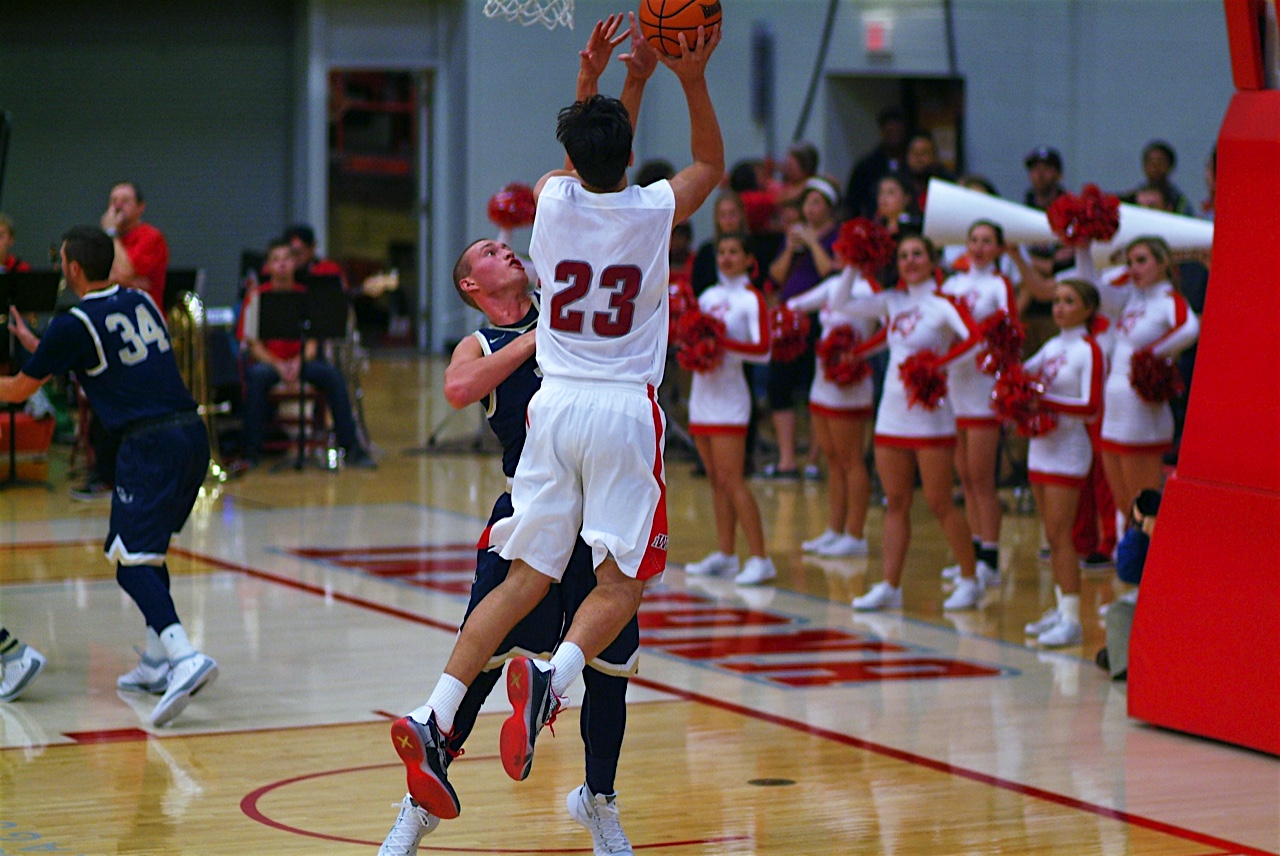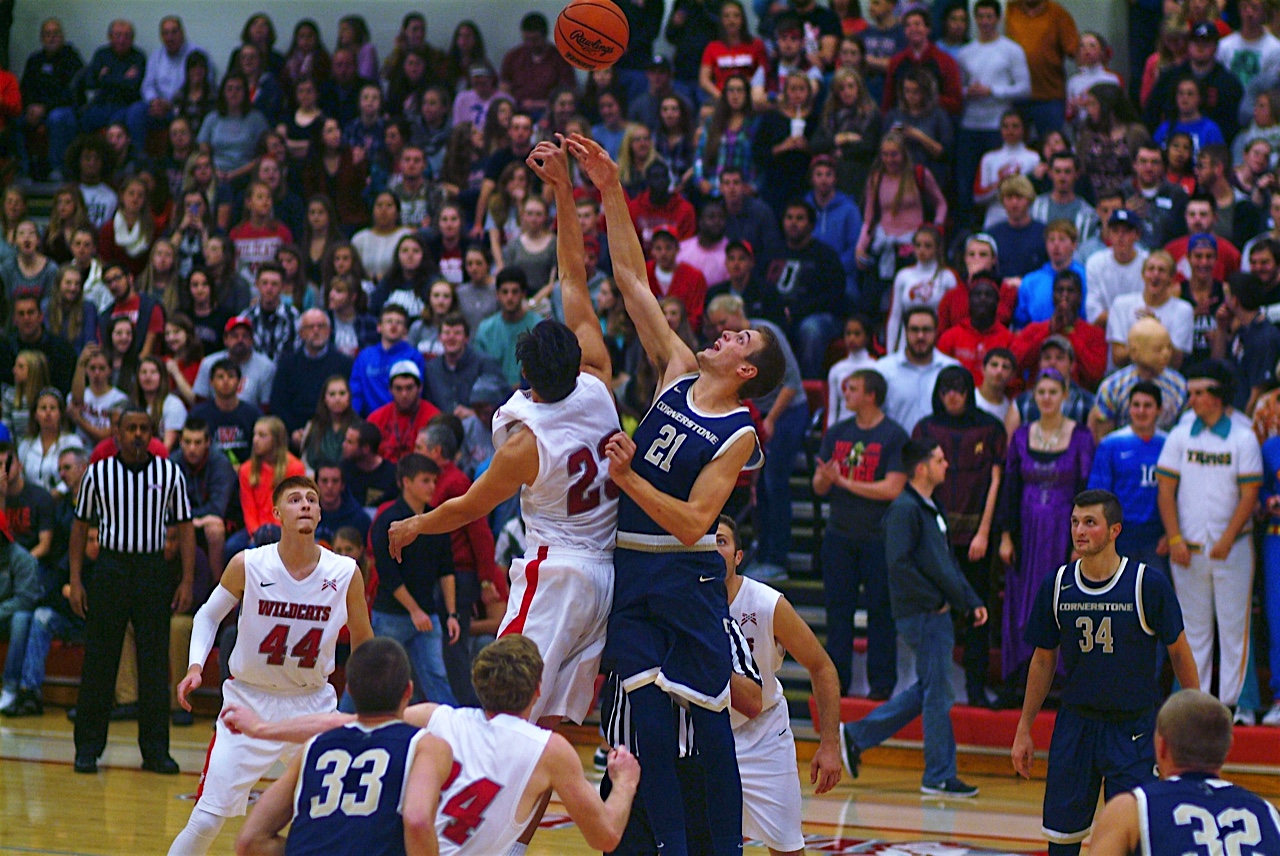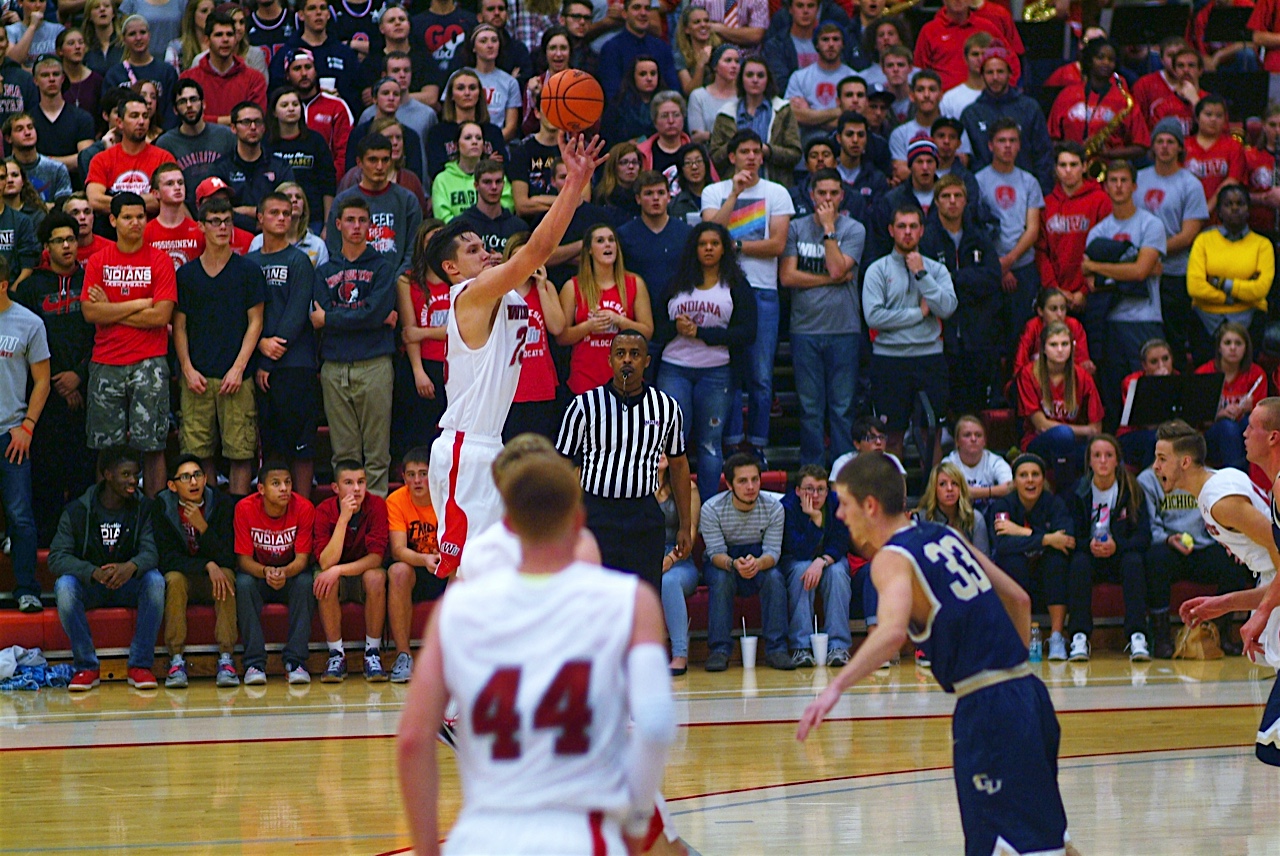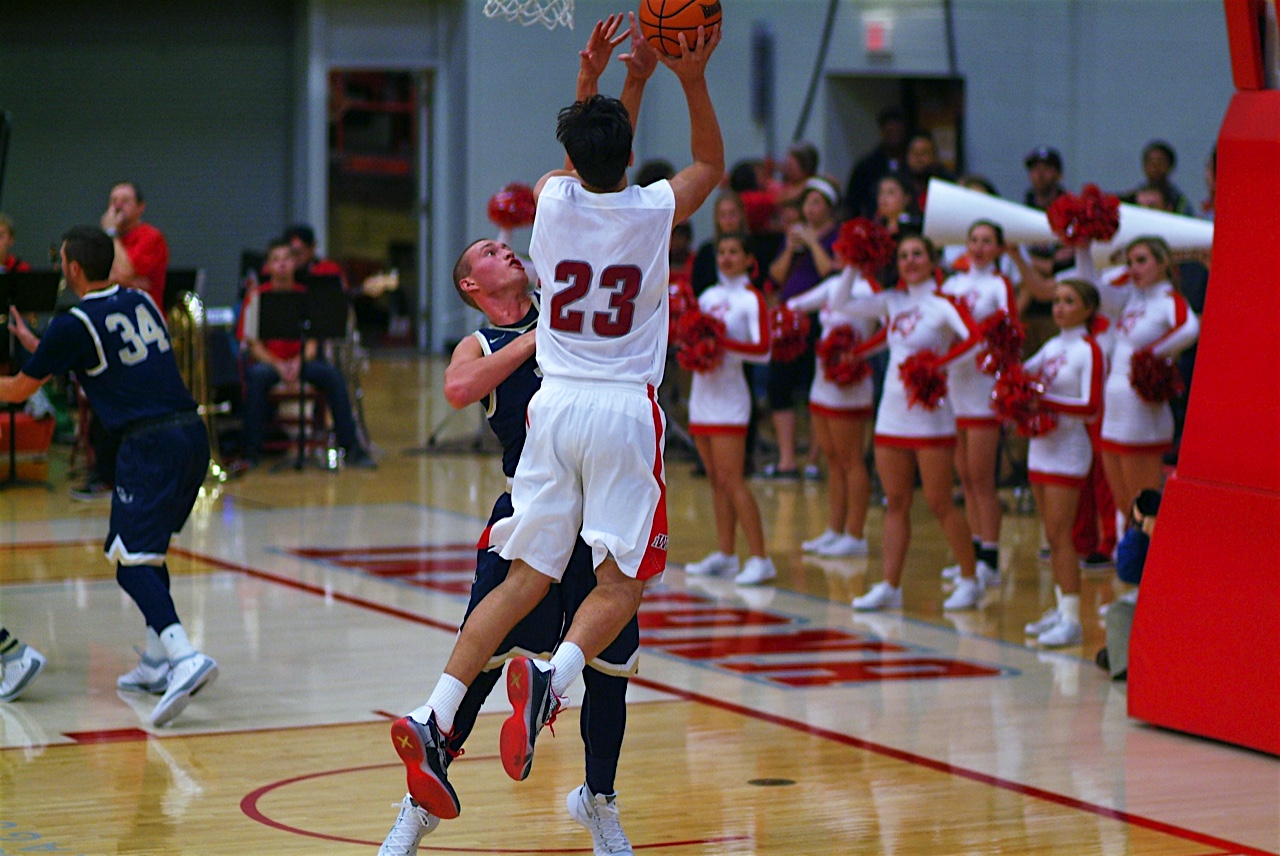 QUICK FACTS
6'7 Senior Forward
Named NAIA 1st Team All American as a junior after averaging 17.9 points and 5.8 rebounds per game
Named NAIA 3rd Team All American as a sophomore after averaging 13.4 points and 5.7 rebounds per game
Won the Championship Hustle Award at the 2014 NAIA National Tournament
Led Rockville, coached by his father Dave, to a 25-1 record as a senior (20.9 PPG) and a state finals appearance as a junior (19.4 PPG)
IN HIS OWN WORDS...
Why IWU...
I chose IWU because it gave me a feeling that I was at home, in a comfortable and trustworthy environment.
IAm3 is...
IAm3 is synonymous with how we as a team play, workout and support each other. We always work for the Lord and for others before ourselves.
Fearless is...
Fearless is a lifestyle. If I am not fearless in life, it typically means I have something to hide or that something is keeping me back from living with the Lord. If I am not fearless in basketball, then I am not giving my all to my teammates.
The coaching staff at IWU is..
The coaching staff perfectly balances being close with all of the players while still maintaining unquestioned authority. They have taught me a lot about being strong in life as well as in basketball.