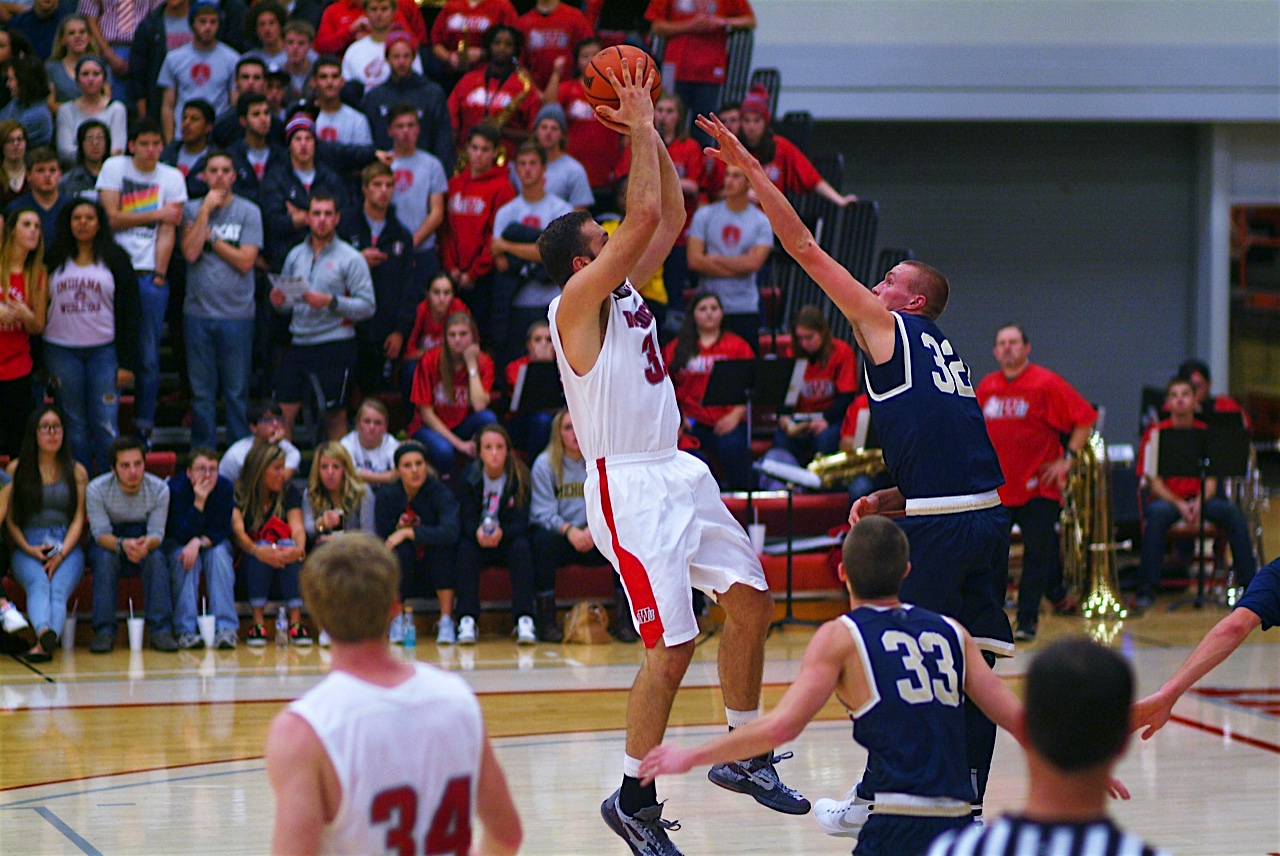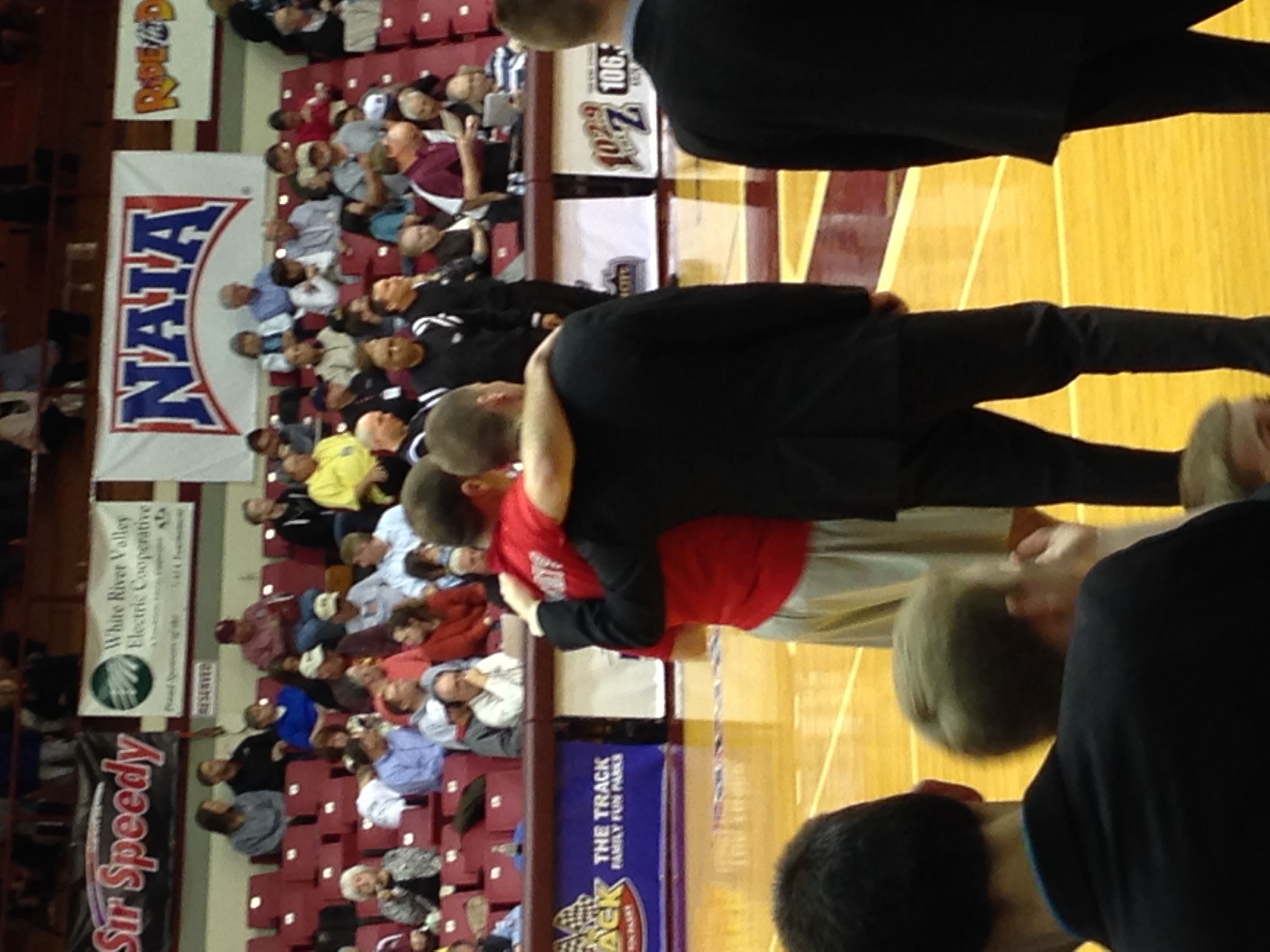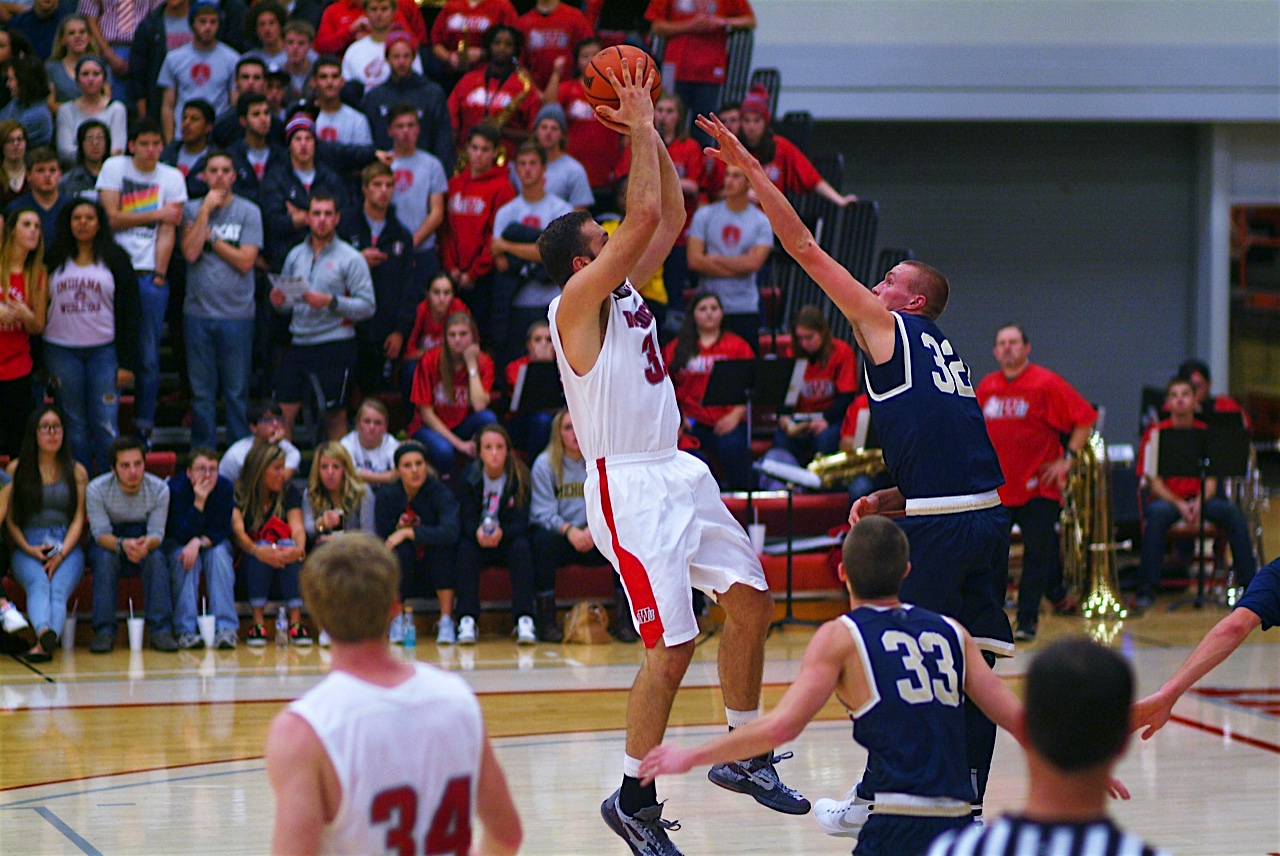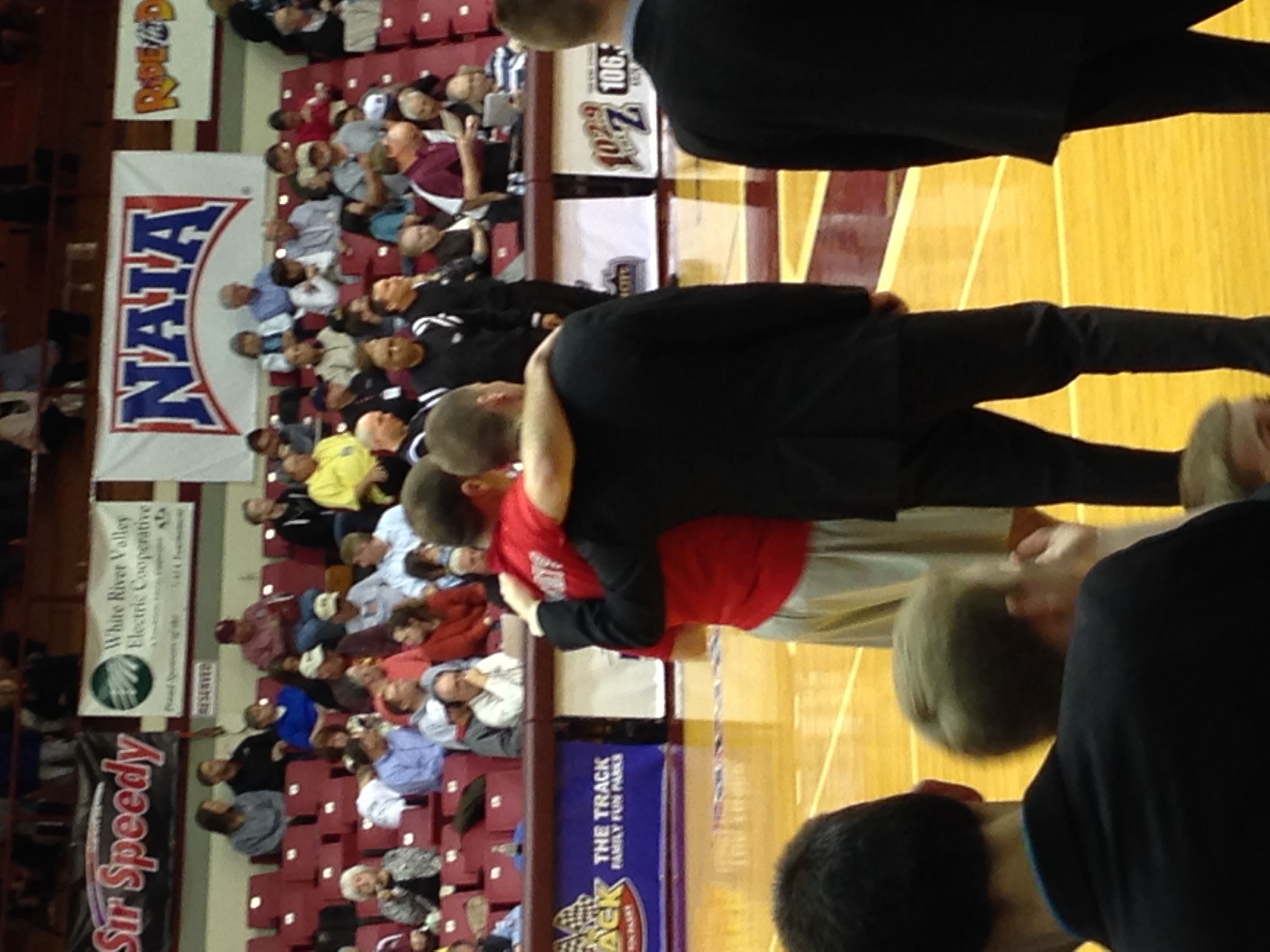 QUICK FACTS
6'8 Senior Forward
Averaged 8.1 points and and 3.7 rebounds per game while shooting .568 from the field as a Junior for the Wildcats
Averaged 10.1 points, 5.2 rebounds and 2.9 assists for NAIA DII Top 10 team Saint Xavier University during his Sophomore season
Earned his way into the 'Man's Club' highlighted by 23 repetitions of 185 pounds on the bench press
Played at Muncie Central High School, where he was part of a team that was ranked #1 in 3A as a senior
IN HIS OWN WORDS...
Why IWU...
I chose IWU because I wanted to be at a University where I could grow spiritually, academically and physically.
IAm3 is...
IAm3 is all about representing God and my brothers in Christ in every action to the best of my ability.
Fearless is...
Being fearless is all about relying on the Holy Spirit and our Lord's teachings. The world will fulfill feelings of doubt and fear, but if we focus on God and His way we are instilled with courage that is only found in Him.
The IWU coaching staff is..
The coaching staff has shown me what an authentic Christian man should look like, which is leading in a Godly manner, loving others, and always looking to grow in relationship with God. In my short time here, I have the utmost respect for the way our coaches conduct themselves on and off the court.