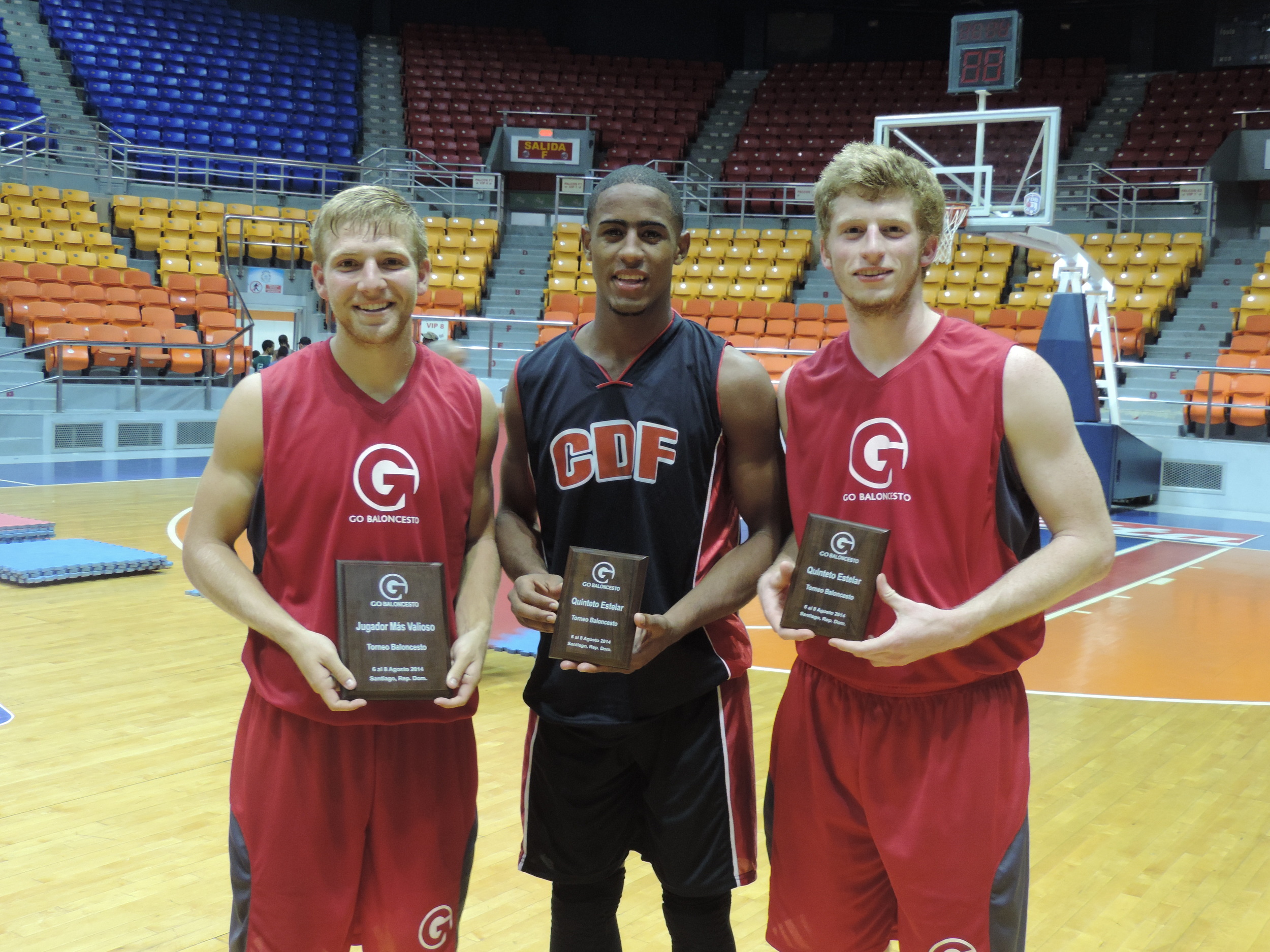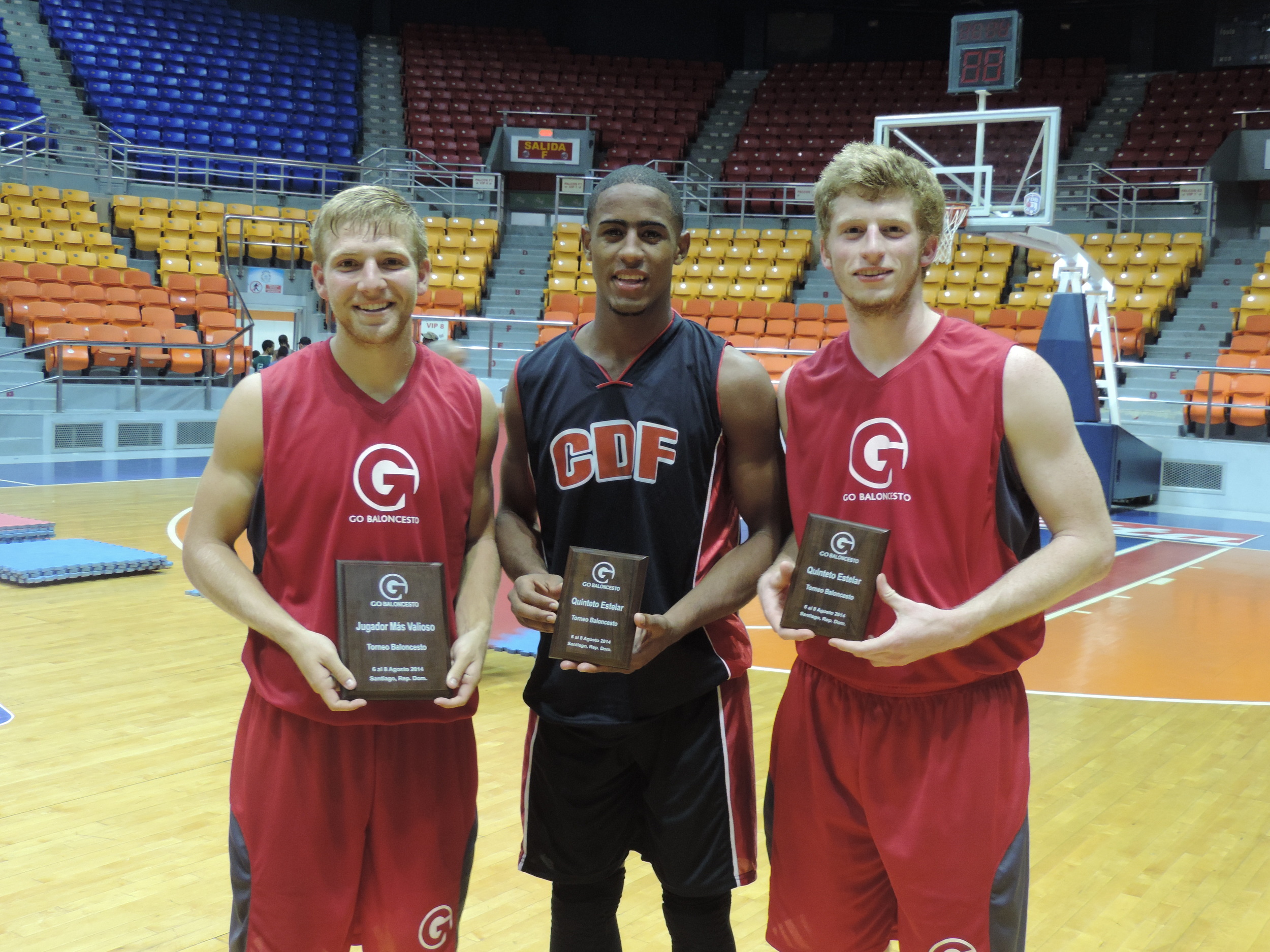 QUICK FACTS
6'2 Senior Guard
Averaged 16.7 points and 2.8 assists per game while shooting .508 from the field and .414 from 3
Ranked 3rd in the nation after shooting 48.0% from 3
Has scored 1394 points while shooting 50.5% from the field and 44.7% from 3 in his first three seasons
Averaged 24.1 PPG while leading the CVCA Royals, coached by his father Jay, to a 24-3 record
IN HIS OWN WORDS...
Why IWU...
I chose IWU because of the Christ-centered environment and culture each coach and player brings to the table. We are one big family competing for the Lord's glory.
IAm3 is...
IAm3 is a lifestyle. It is all about adding value to the lives around you.
Fearless is...
Playing fearlessly is playing the game without worrying about the acceptance of others. It is knowing that God has accepted you for who you are. We play with a sense of freedom when we realize our worth does not come from winning games or scoring points, but our worth is given to us in Jesus Christ, who died and gave us the opportunity for everlasting life.
The IWU coaching staff is...
The coaching staff is one of a kind. They are the best in the nation, and I do not say that lightly. They are focused on making us Godly men first, and great basketball players second.